Working at NPB is a fulfilling experience.
NPB offers both full-time and part-time employment in the exciting live music, festival and sports industries. We are family-oriented, and we care about our people. We value diversity, inclusion, transparency and garnering input from all team members. You will not find a cold, corporate mentality or hierarchy behind our doors. It's easy for companies to tout that mentality, but you will see it from leadership and from every member of the team, in our actions and our words. We believe in continuing education and helping our team get better every day; these values are witnessed by our strong employee retention rate.
Our brand, our product, is our people. When you work at NPB, you are family.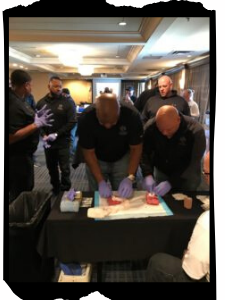 We are great at what we do, because of this guiding principle.
Submit resumes to contact@npbcompanies.com
You may also contact us at the numbers listed in the right-hand column of this page.