For three decades, NPB Companies has proudly represented the security interests for some of the largest names in entertainment.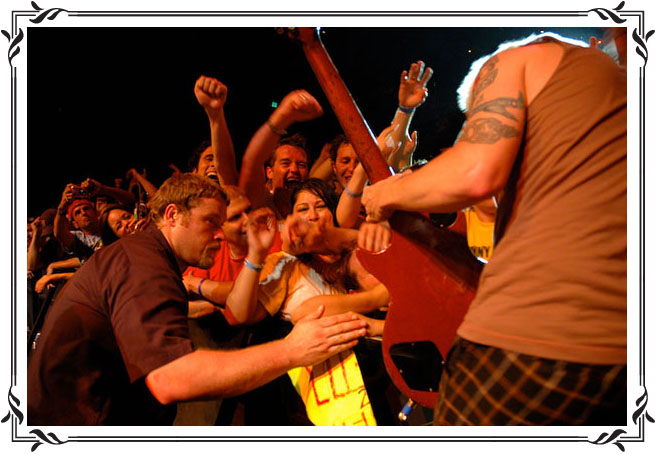 Our touring artists receive comprehensive security services with discretion and a firm appreciation for the fans that make it all possible. Friendly, courteous and sincere are words that are often used in describing our team. Let our highly experienced professionals provide artist security services for the best possible experience on the tour.
Each artist has unique needs and feelings about how their professional life is handled in terms of public appearances and performances, as does the talented management team around them. Our dedicated staff will work closely with that team to create a specific plan that represents that philosophy. NPB Companies will provide a turn-key program for artist safety in a non-intrusive and discreet manner, ensuring peace of mind for all involved.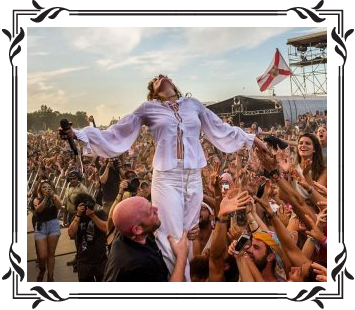 Our capabilities include handling all elements of the artist's personal daily schedule from hotel, transportation, appearances and movements of the artist, artist family, and other VIP guests. We act as the direct liaison between the venue/event and the security vendors and emergency/law enforcement retained by the event to ensure the best possible outcome for everyone involved, especially the guests.
Our commitment to the artists we represent:
Accountability
Strong, diverse and experienced professionals
Commitment and loyalty
Discretion and confidentiality
Recent and notable artists NPB Companies has worked with include:
Pearl Jam
Iggy Azalea
P!nk
Blink 182
Prophets of Rage
Drake
Shawn Mendes
Flume
Arcade Fire
Pentatonix
Macklemore and Ryan Lewis
Mac Miller
Rihanna
Mariah Carey
Skrillex
Usher
Kelly Clarkson
Yusuf Islam | Cat Stevens
Wiz Khalifa
Kings Of Leon
Foo Fighters
Soundgarden
Game of Thrones
Florence and the Machine
Lady Antebellum
EXO
Temple of the Dog
G-Eazy
Pharrell
Mumford & Sons
Rage Against the Machine
Jay Z
Beyoncé
Bruno Mars
Eddie Vedder