Since 1998, NPB Companies has proudly represented the security interests for some of the largest names in entertainment.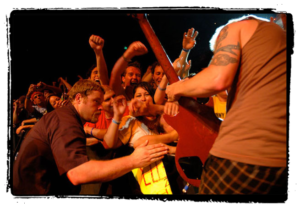 Our clients receive comprehensive security services with discretion and a firm appreciation for the fans that make it all possible. Professional, respectful, proactive, discreet and courteous are words that are often used in describing our team.
Each client has unique needs and feelings about how their professional life is handled in terms of public appearances and performances, as does the talented management team around them. Our dedicated team will work closely to ensure that we create a specific plan that represents the
client's philosophy. NPB will provide a customized, turn-key program for each client that encompasses the entire tour itinerary.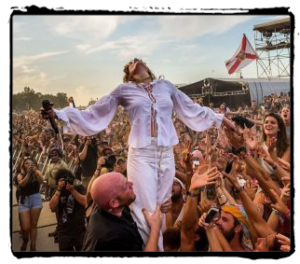 Our capabilities include handling all elements of the client's schedule from hotel, transportation, appearances and movements of the client, client's family, and other VIP guests. We act as the direct liaison between the venue/event and the security vendors and emergency/law enforcement retained by the event to ensure the best possible outcome for everyone involved, especially the guests.
Our commitment to the clients we represent:
Professional Structure and Accountability
Quality Hiring Practices of Qualified Diverse Professionals
Proper Training and Continued Education
Commitment, Flexibility, Discretion and Confidentiality
We are proud to serve CEOS and other corporate officers with protection services by conducting ourselves with professionalism, integrity and discretion.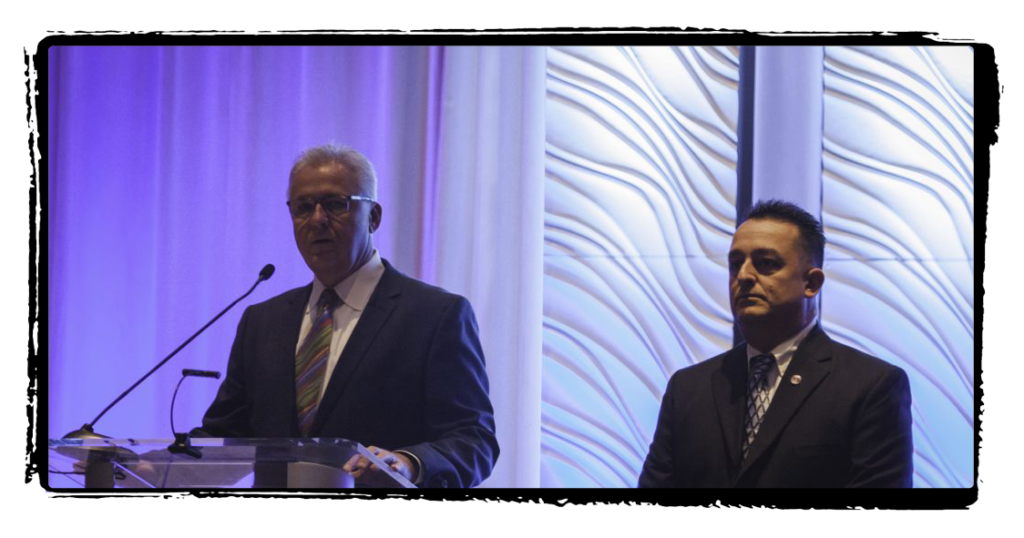 Many of our executive escort employees have been with us for decades, and this retention allows for highly competent and experienced protection.
From speaking engagements to high level international meetings, we advance all elements of the executive's personal daily schedule from logistical movement between airport, hotel, appearances and communications of the VIP, as well as that of their family and guests. We focus on threat assessment and have detailed plans for emergency evacuation and other unique situations.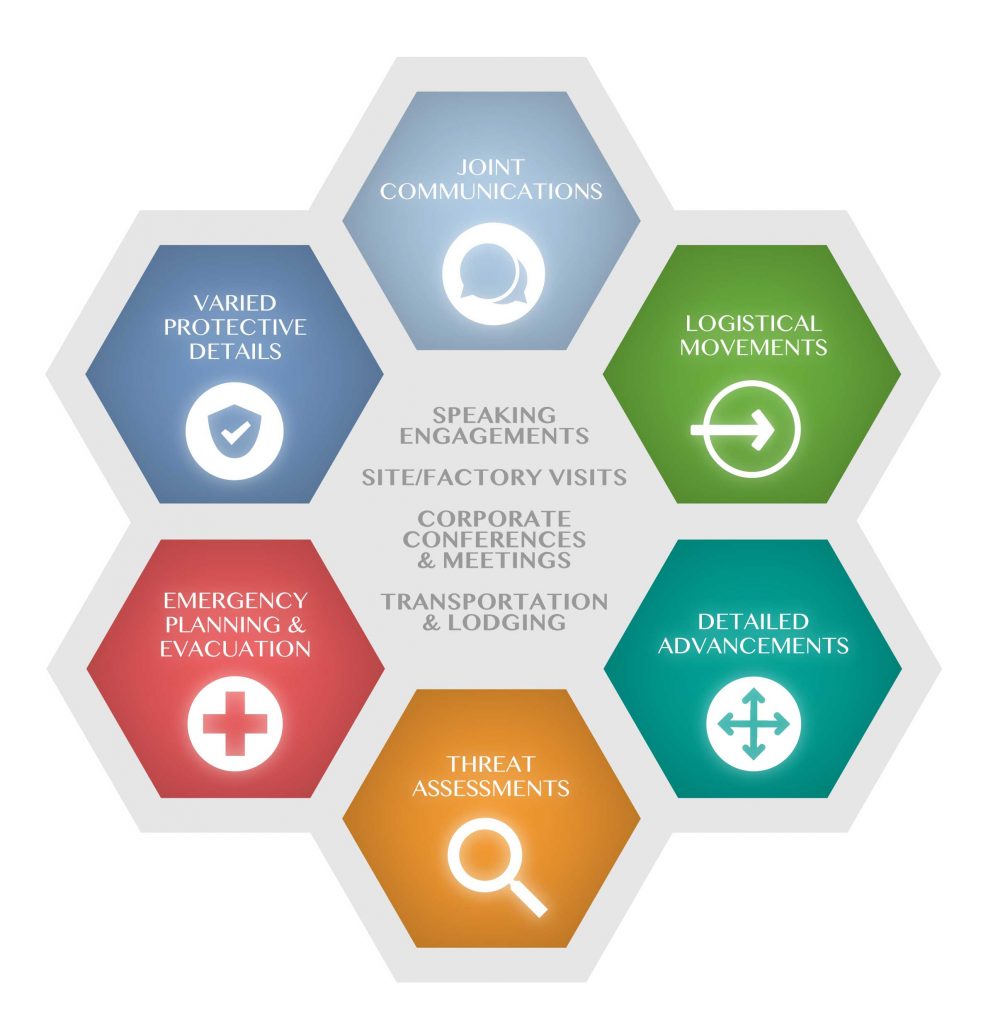 2018 and Other Notable Clients Include:
Pearl Jam
Blink 182
Foo Fighters
Shawn Mendes
Drake
Eagles
Prophets of Rage
Logic
Arcade Fire
Macklemore
Mariah Carey
Childish Gambino
Pentatonix
Usher
Kelly Clarkson
Wiz Khalifa
Eddie Vedder
Kings of Leon
Camila Cabello
Lady Antebellum
Pharrell Williams
Mumford & Sons
Miguel
Zac Brown Band
Dua Lipa
Ninja (Gaming Professional)
Nine Inch Nails
The Offspring
Social Distortion
N.E.R.D.
Billy Idol
Death Cab For Cutie
MGMT
President Obama Events: 2009 & 2013 Inaugurations, 2017 Farewell Address