NPB Founders Norman Smith, Pete Beattle, Brian Butner
NPB Founders Norman Smith, Pete Beattle, Brian Butner
NPB Companies is based in Kansas City, and is comprised of founders Norman E. Smith, Perrin "Pete" Beattle, Brian A. Butner and a like-minded, multi-purpose staff. Our employee retention is second to none.
The company, which once was a concept started with under one thousand dollars of capital and typing proposal letters to potential clients (believers) on computers at a local Kansas City public library, matured into one of the most recognized staffing and security providers in the industry.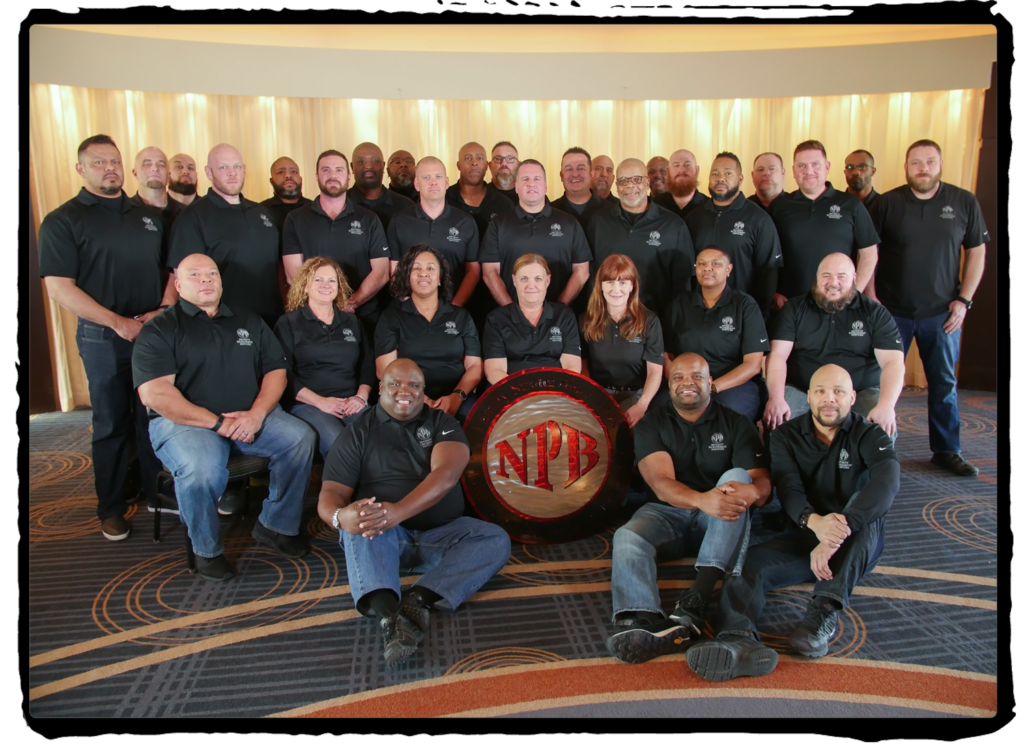 Since 1998, we have set goals and standards for ourselves that not only represent our level of commitment to our clients and the industry, but more importantly, to the NPB Companies family staff members and supporters that stood behind us from the beginning.