Uniformed Security Enforcement
Choosing a security solution is a big responsibility. Offering awareness surveillance has become a specialty for our team, whether as a gatekeeper or mobile patrol.
With years of experience under their belts, our unarmed security officers understand maintaining safety, from patrolling, alarm monitoring, fire safety awareness, first aid response, risk management and more. They must be accomplished while fostering positive interaction with your employees and customers.
At NPB Companies, we work closely with our Kansas City and St. Louis clientele to create safety programs that provide professional, non-intrusive surveillance. We also have close ties to law enforcement and provide armed off duty
officers as well.
In the summer of 2011, NPB formed a sub-contract/MBE partnership with ISS Uni-Guard Security, Inc. now known as GardaWorld Security Services, to provide unarmed uniformed security enforcement services for the City of Kansas City, Missouri, and currently oversees the daily security operations of:
Blue River Water Treatment Plant
Bruce R. Watkins Cultural Heritage Center
Troost Health Center Complex / KCMO Health Department
Robert J. Mohart Multipurpose Center
The American Jazz and Negro Leagues Baseball Museums
KCMO Parks and Recreation / Community Center Patrols
KCMO Municipal Services Complex / Street Department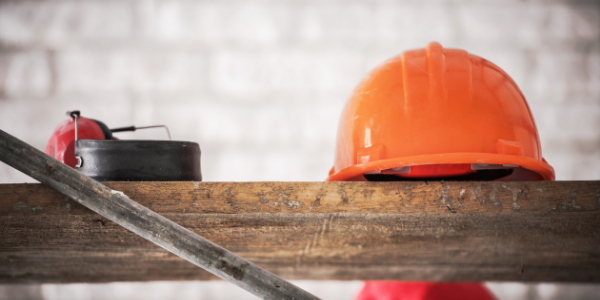 Construction Sites
Our onsite uniform security gaurds and schedule patrols can save you money from theft and vandalism. We will protect the perimeter of the construction site, ensuring the safety of equipment, materials and building structures.
NPB Clients KC:
Empire Candle Company
Kansas City Ballet School & Offices
Starlight Theatre Complex
Contegra Construction Company
NPB Clients St. Louis:
MRHFM Law Firm
The Gallery 515 Luxury Apartments
The Gallery 720 Luxury Apartments
The Historic Humbolt Building