Since 1998, The specialized Tour Security Services that NPB provides, is considered one of the leaders in our industry.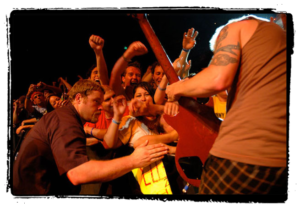 The profound responsibilities that are associated with our duties allow our clients  to tour with confidence that their security and safety interest are the sole concern of NPB.  With nearly 25 years of being in business and serving our clients on a Global level consistently, is only part of the story.
NPB has some of the most talented Agents in the industry and this is where our overall strength benefits our clients, our team and our industry, the most.  We don't take it lightly that we are considered one of the leaders in our industry, this is why we have always taken robust measures in recruitment, training, operational structure and continued education and training.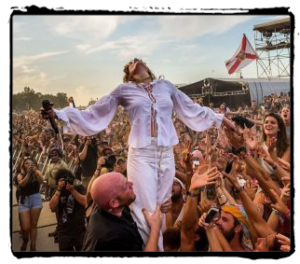 The Safety and Security of every individual that is part of our projects, is our primary focus.  Our practices, processes and training are based on real life scenarios that we are faced with on a daily, monthly and yearly basis.
Pre-Project Consultation 
Security Rider Development
Security Advance
Credential/Pass Sheet Development
Emergency Preparedness Operations
With having a 40 plus Agent Team, we are fortunate to represent every genre of entertainment and the network of promoters, producers, venue's, security companies, medical and law enforcement agencies Globally, allows us to communicate and share details immediately with our team, which immediately benefit our clients.